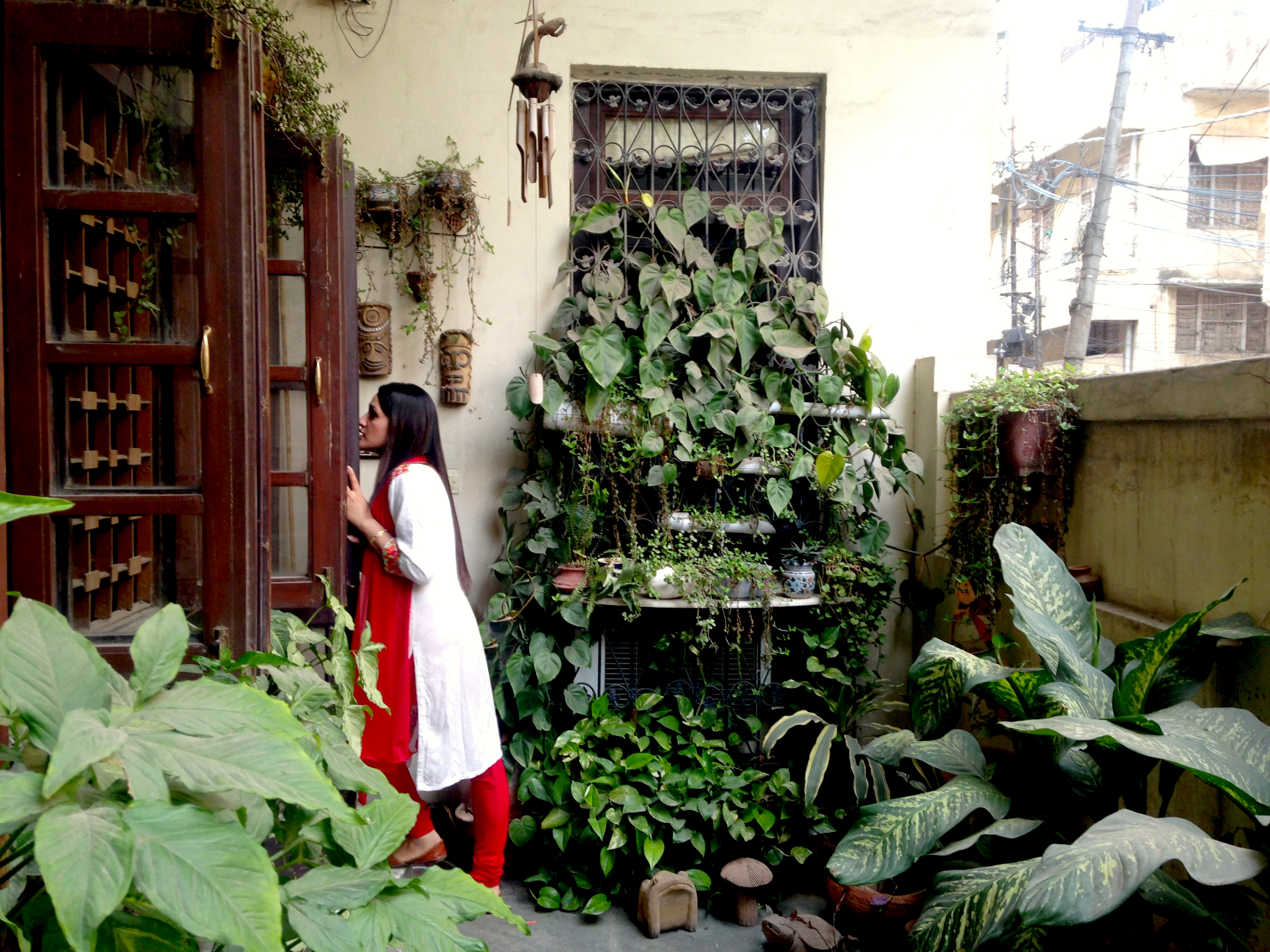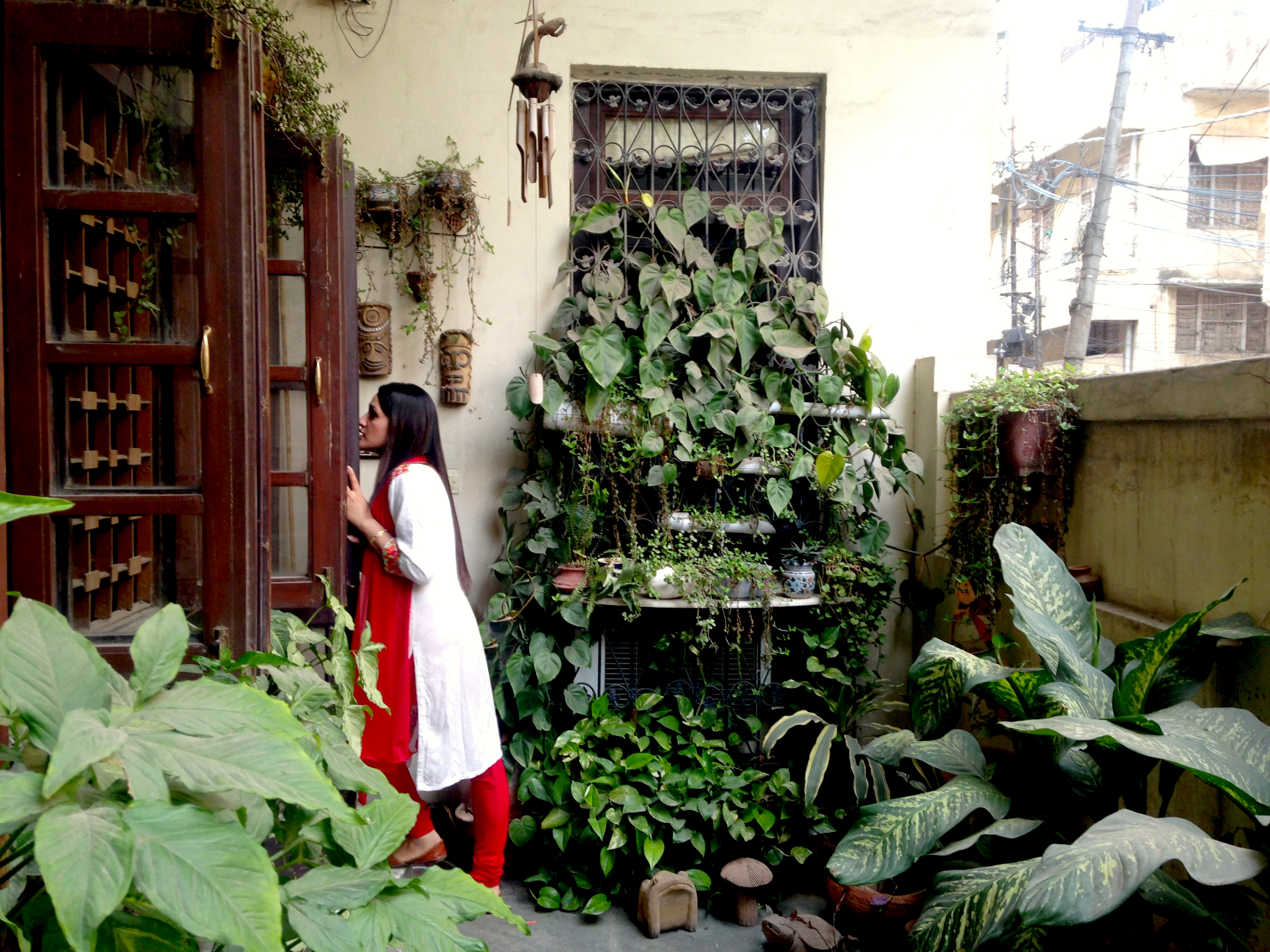 Aanchal Malhotra is an artist and oral historian. She received a BFA in Printmaking/Art History from OCAD University, Toronto, where she won the prestigious University Medal for her thesis, Altering Perspectives, which explored the Parallax View and visual deconstruction of a photographic image. She further received a MFA in Studio Art from Concordia University, Montréal, where her thesis, Remnants of a Separation, became the first and only study of the material remains of the Partition of the India in 1947. The research for this seminal work has been collated into a book of narrative non-fiction [with the same title] and published by HarperCollins India.

She is interested in acts of recollection and the malleability of our memory. Her projects explore the written word, forms of the book, and the versatility of traditional printmaking. They consider notions of cultural diaspora, collective experience, and importance of family history and genealogy.

Born into a family of booksellers in New Delhi, she has grown up surrounded by the written word. She is the co-founder of the Museum of Material Memory, and can also be found at her photoblog, The Hiatus Project.