Remnants of a Separation

A History of the Partition through Material Memory
Remnants of a Separation was conceived in 2013 as Aanchal Malhotra's MFA thesis project. Its research was conducted in collaboration with Concordia University and The Citizens Archive of Pakistan (CAP). It was first exhibited at the FoFA Gallery, Montréal in the fall of 2015 and has travelled to various galleries, institutions and literary festivals since. Part of the project has been displayed online in collaboration with the Google Cultural Institute. It was also explored in the form of a visual essay at the Heidelberg Institute, Germany under the sub-sphere of 'Walking The Line: Art of border zones in times of crisis' by PhD candidate, Julie Alary Lavallée.
A literary rendition of the project [with the same title], will be released by HarperCollins India in August, 2017.
Seventy years have passed since the Partition, and a landmark event now recedes in memory. Generations have grown up untouched by the horrors of the communal killings and mass displacement that shaped the contemporary history of the subcontinent. The Partition had meant little to artist Aanchal Malhotra too – until she encountered objects that had once belonged to her family in an Undivided India. A gaz, a ghara, a maang-tikka, a pocketknife, a peacock-shaped bracelet, and a set of kitchen utensils: these were what accompanied her great-grandparents as they fled their homes, and through them she learnt of their migration and life before the Divide.
This further led her on a search for the belongings of other migrants to discover the stories hidden in them. Remnants of a Separation is a unique attempt to revisit the Partition through such objects carried across the border. Having absorbed the memory of a time and place, remaining latent and undisturbed for generations, they now speak of their owner's pasts, emerging as testaments to the struggle, sacrifice, pain and belonging at an unparalleled moment in history.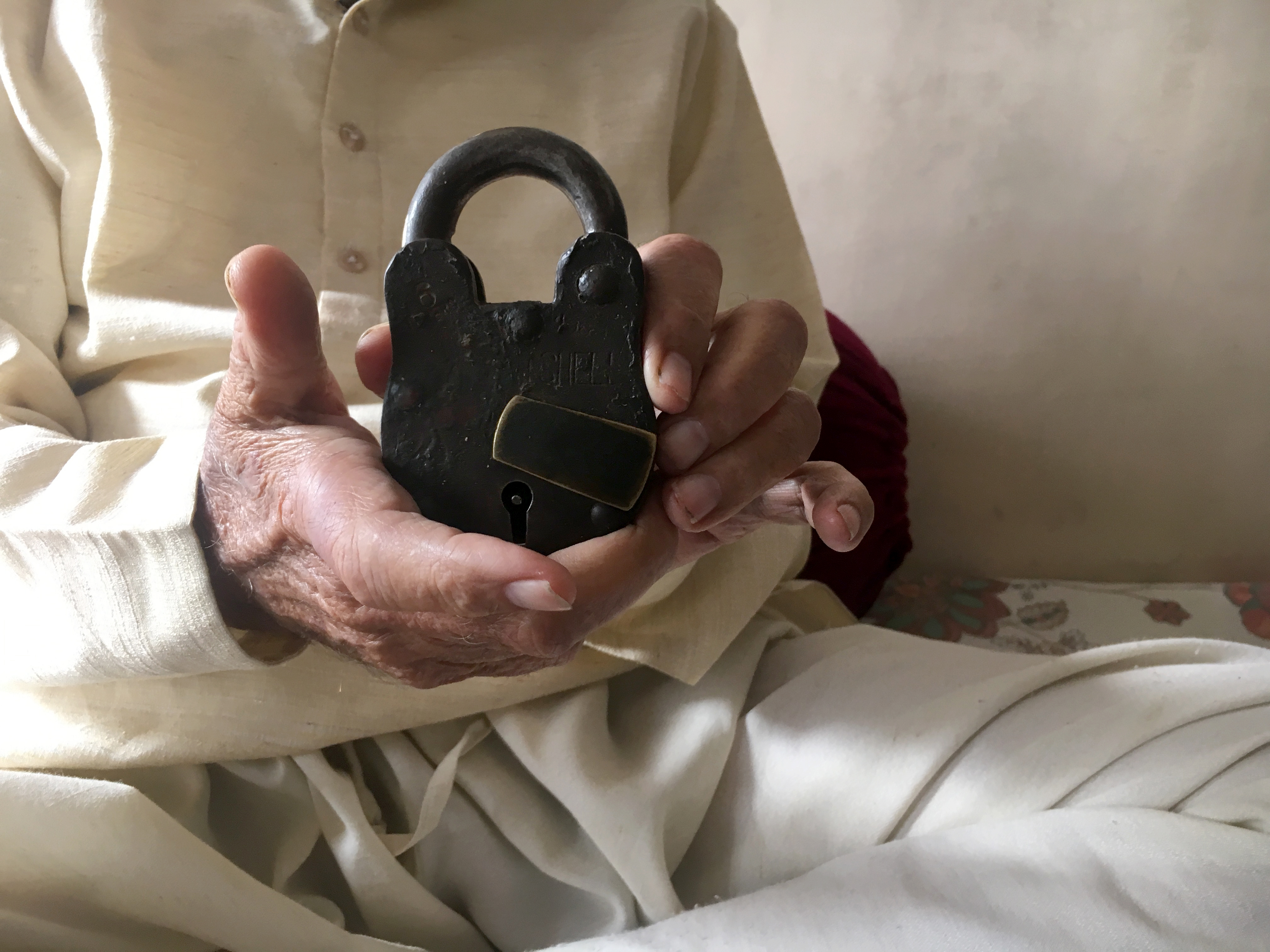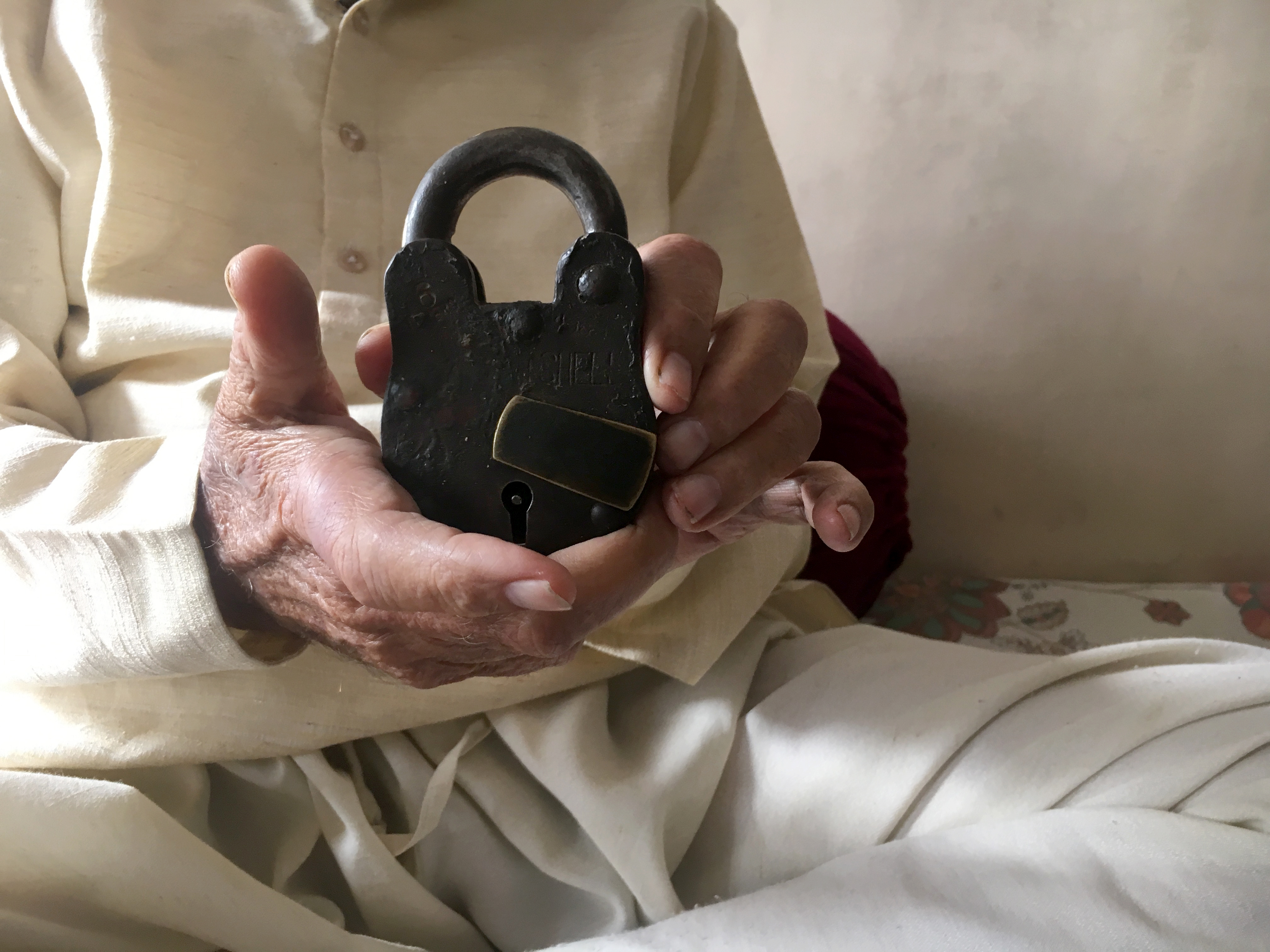 A lock carried from Multan to Lucknow
"The more I immersed myself in my research, the more my intentions coalesced. I wanted to know what it felt like to hold in one's hands a tangible part of one's history. How did one approach it? Was it a prized possession or something too mundane to be considered of value? Was it allowed the luxury of touch and feel and smell, the sensual caress of fingers and skin, or was it to remain elusive in its tactility, situated behind glass, stored safely at the back of a closet? Moreover, what did this object convey to its owner? Was its importance immediately recognized, did it demand an audience, was the story of its serendipitous survival known and celebrated or abandoned and forgotten? Could it be used as a guide for recollection, a propagator of the past?"
To know more about the book,
'REMNANTS OF A SEPARATION: A History of the Partition through Material Memory'
click here